Fiberon Concordia Decking
Undying style, non-fading color, invariable quality.
Concordia Composite Decking presents a mix of modern and rustic styles for your enjoyment in this two-part collection(two varied grain patterns.) It is the only double-sided composite on the market today and features engineered slip resistance as well as improved scratch, stain, and fade resistance. Get comfortable with this decking, because it is here to stay.
Concordia Collection
Unique Selection of Double-Sided Decking
| | |
| --- | --- |
| | Four board profiles for various uses |
| | All boards are low maintenance, and easy to clean |
| | Made of 96% recycled materials, no toxic chemicals. |
| | Rare double-sided design reduces waste. Saves time. |
| | Covered with a protective cap layer |
| | Contains no scallops for extra durability |
| | Will not splinter, split, crack, rot or decay. |
Fiberon Concordia Collection Benefits
Concordia Color Collections
Fiberon Concordia Symmetry
Three beautiful boards created with modern micro-texturing techniques.
Concordia Symmetry
Warm Sienna
A cozy, temperate brown color which blends well in any home or backyard.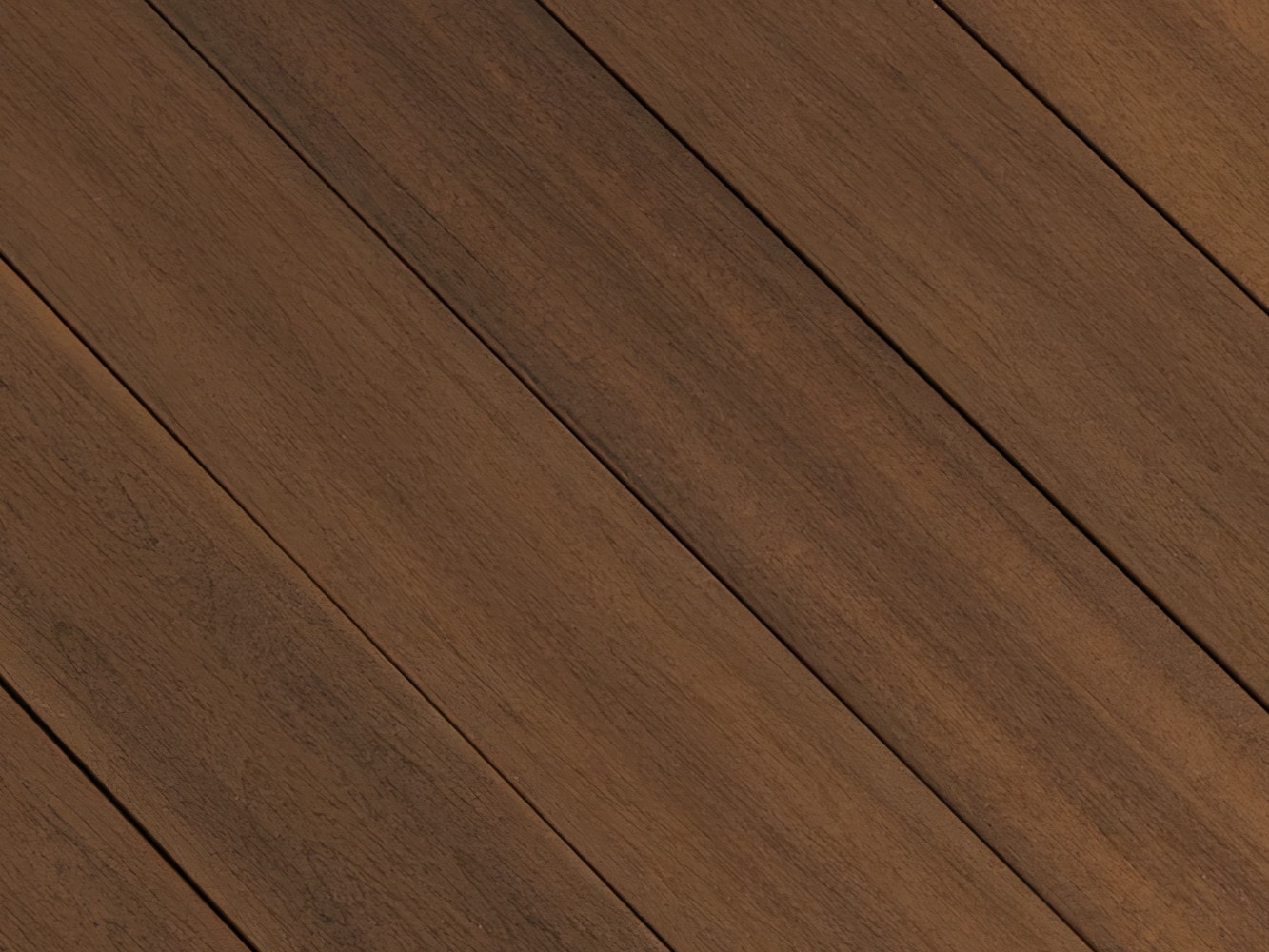 Concordia Symmetry
Burnt Umber
An imposing and rich redwood variant highly reminiscent of mahogany.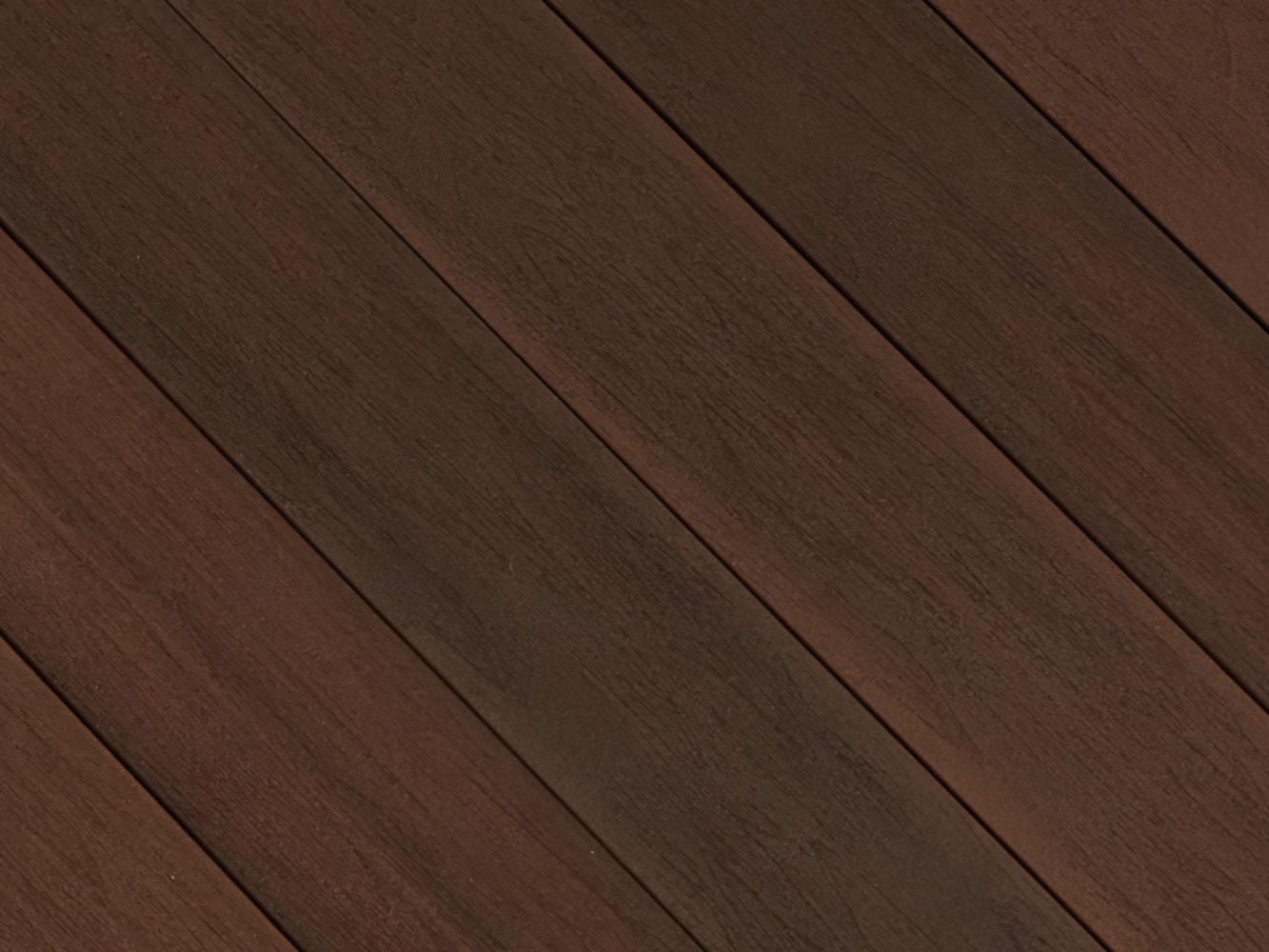 Concordia Symmetry
Graphite
Low-gloss, high-detail, smooth charcoal grey for modern decks.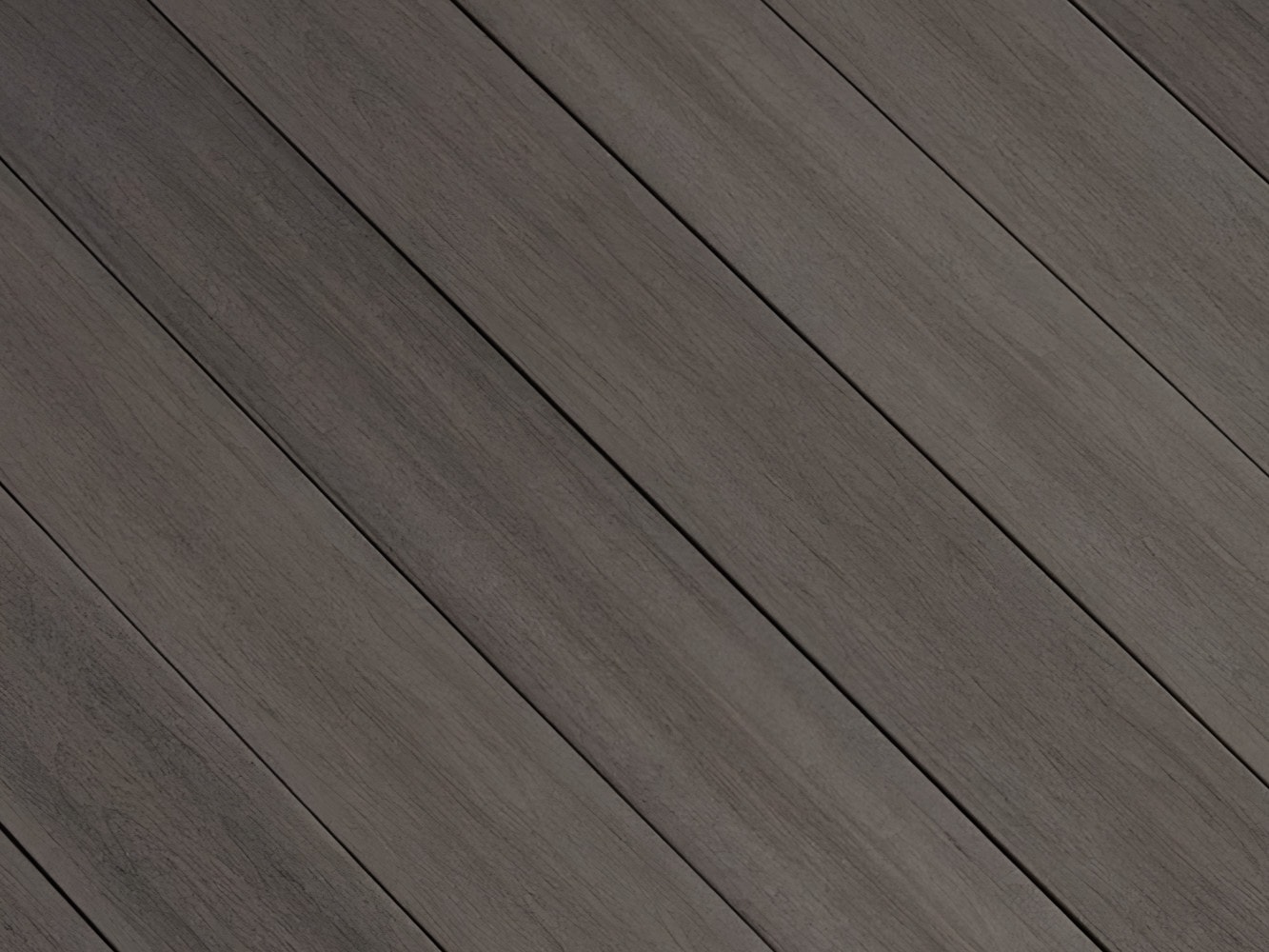 Fiberon Concordia Astir
This fresh set of natural colours in cathedral grain is ready to set a new standard in decking.
Concordia Astir
Seaside Mist
Seemingly plain grey, with intricate undercurrent streaking and detailing.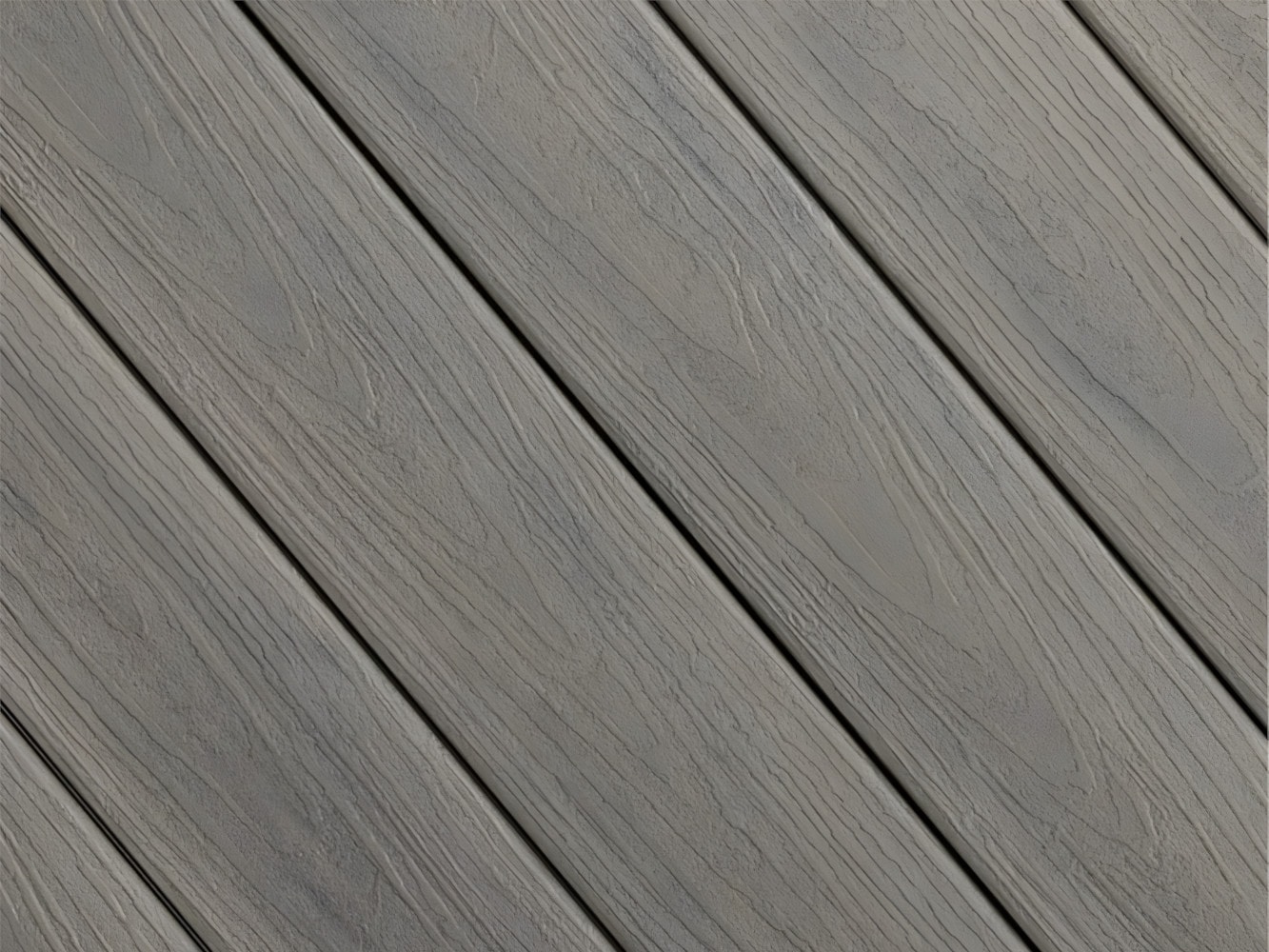 Concordia Astir
Prairie Wheat
Soft and modest neutral beige, fits any brick or wood color palette.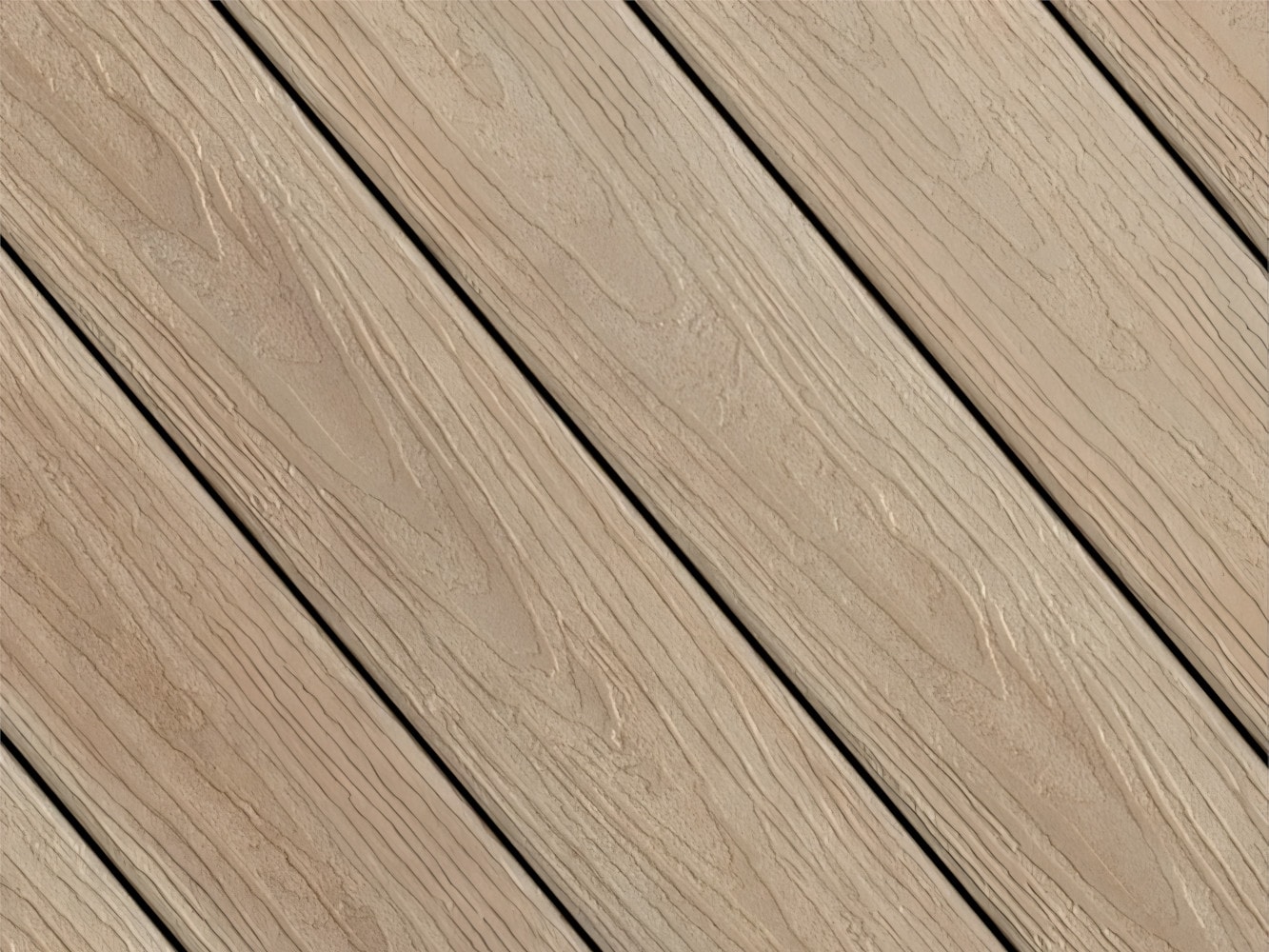 Concordia Astir
Mountain Ash
Well rounded barkskin texture and woodland colourtone decking.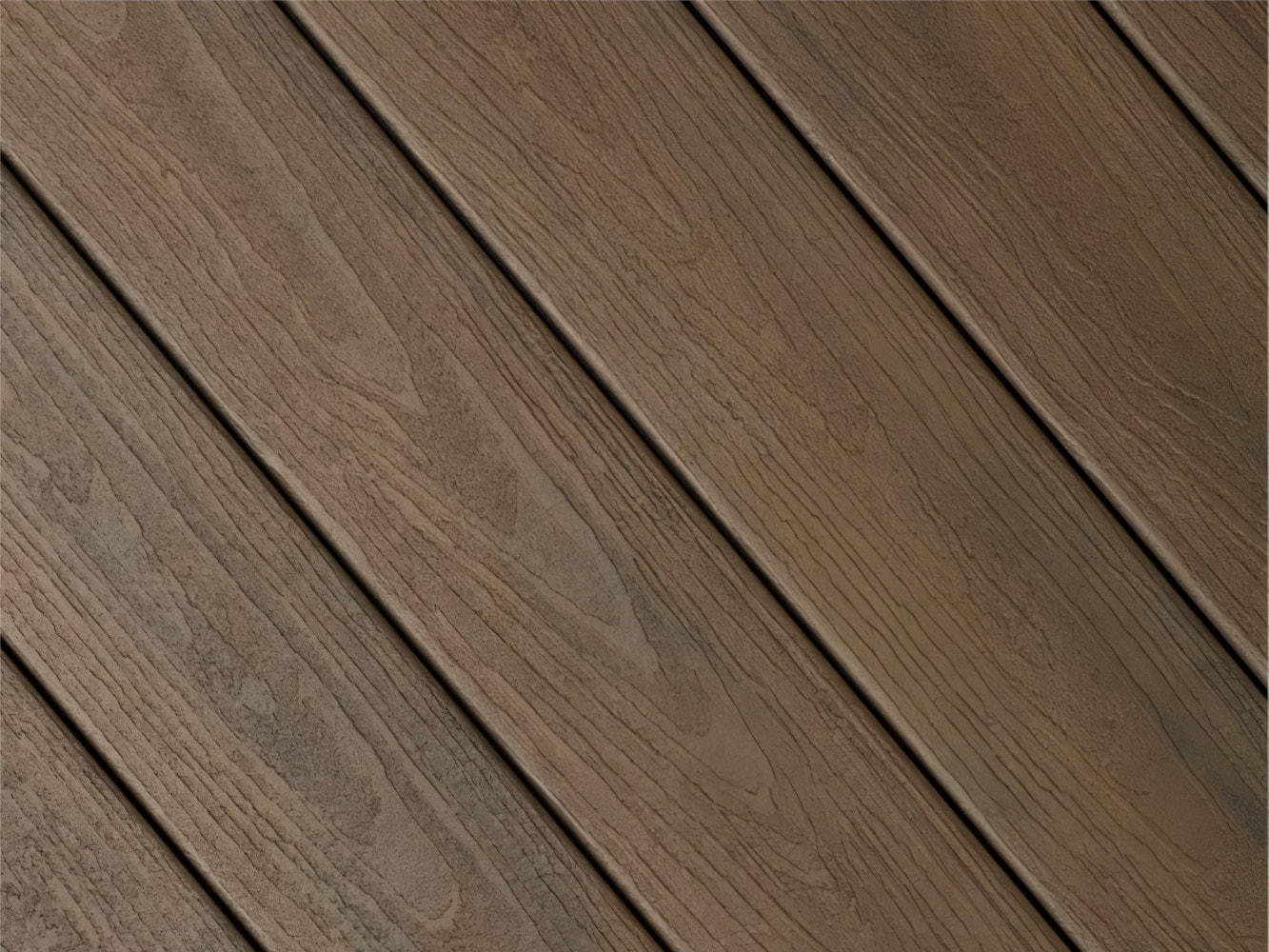 Fiberon Concordia Decking Benefits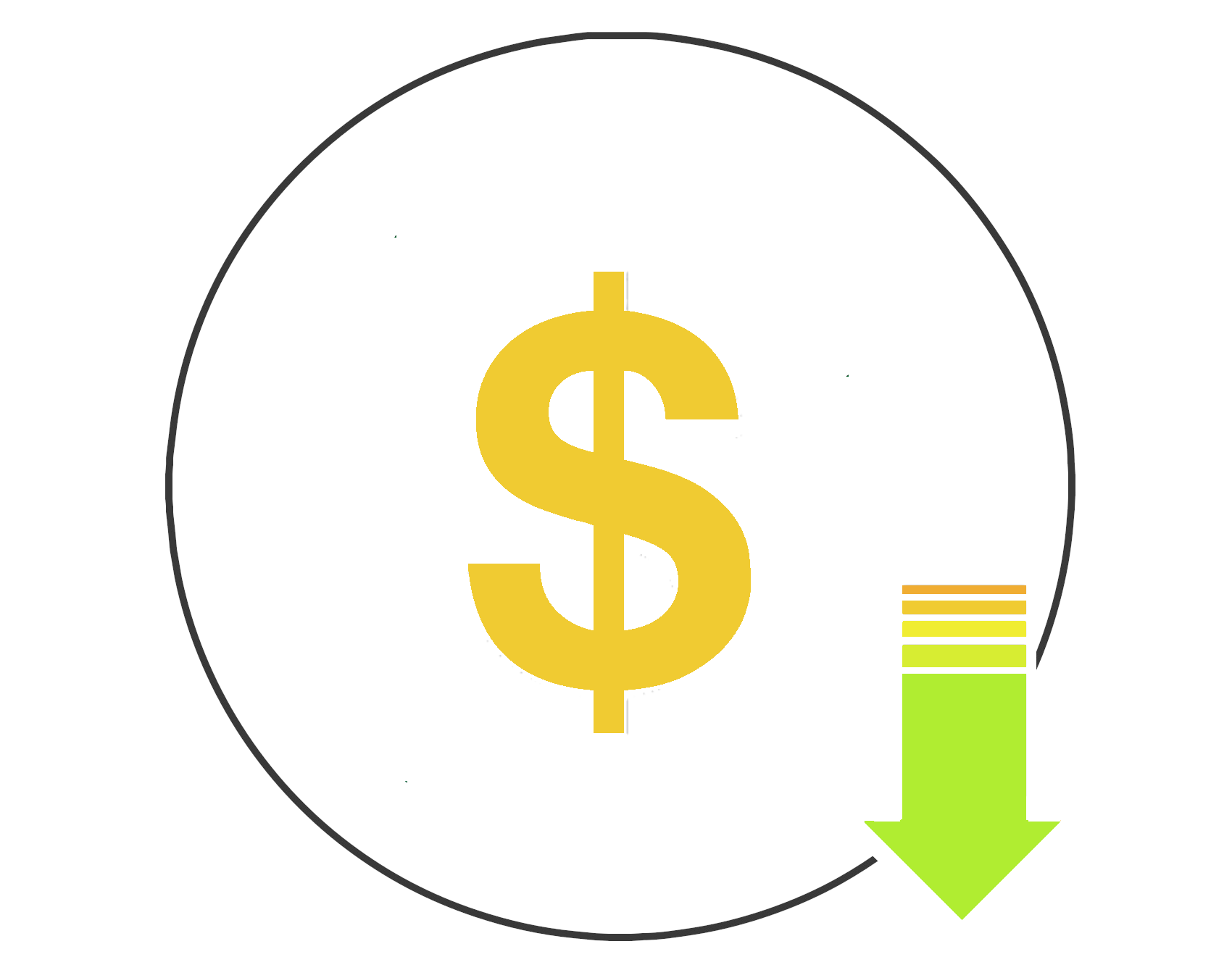 Composite Decking requires far less maintenance than wood – no sanding, staining, or sealing. Less than 50$ in annual costs.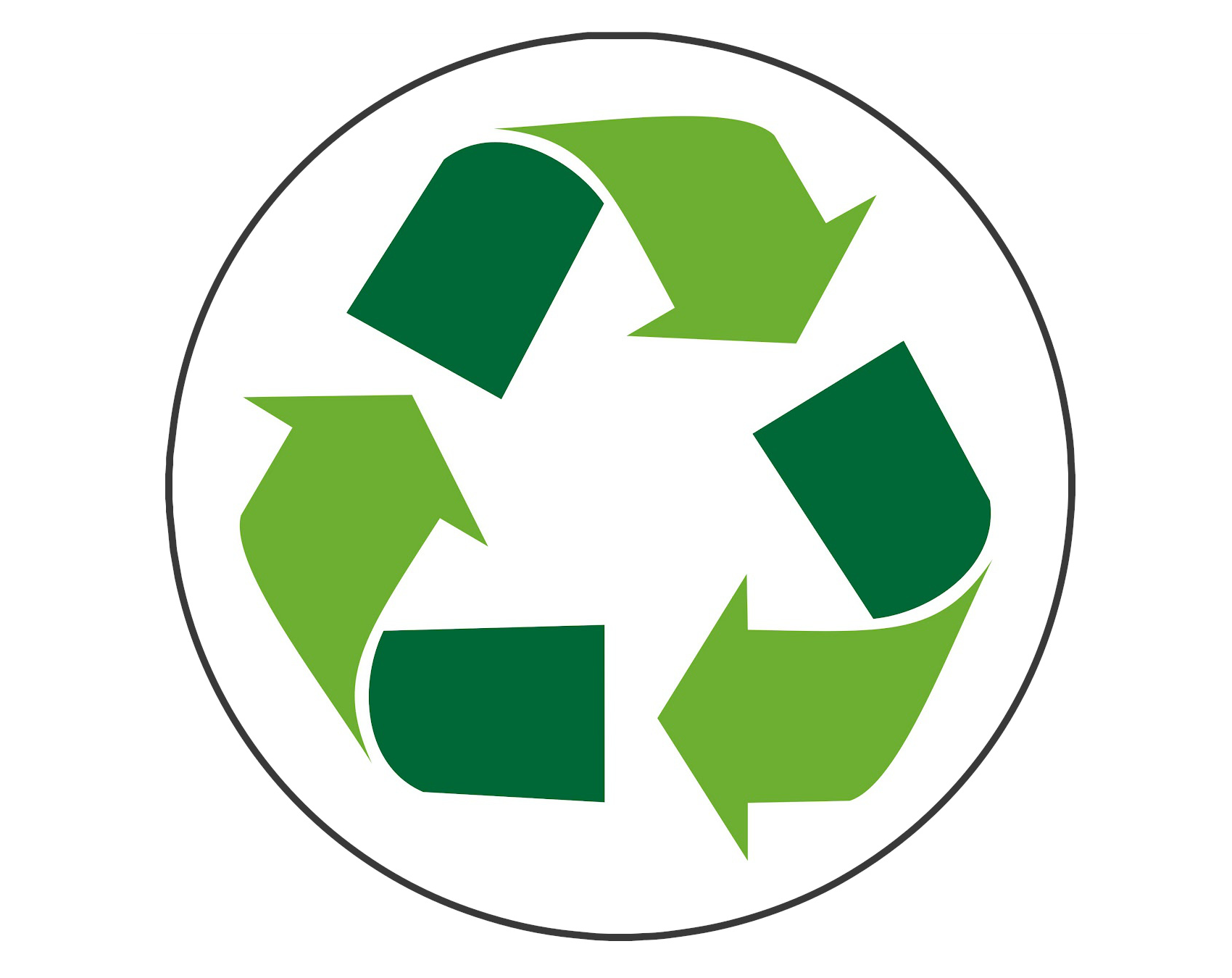 Fiberon Decking is composed of approximately 96% recycled materials, making this a clean and sustainable material choice.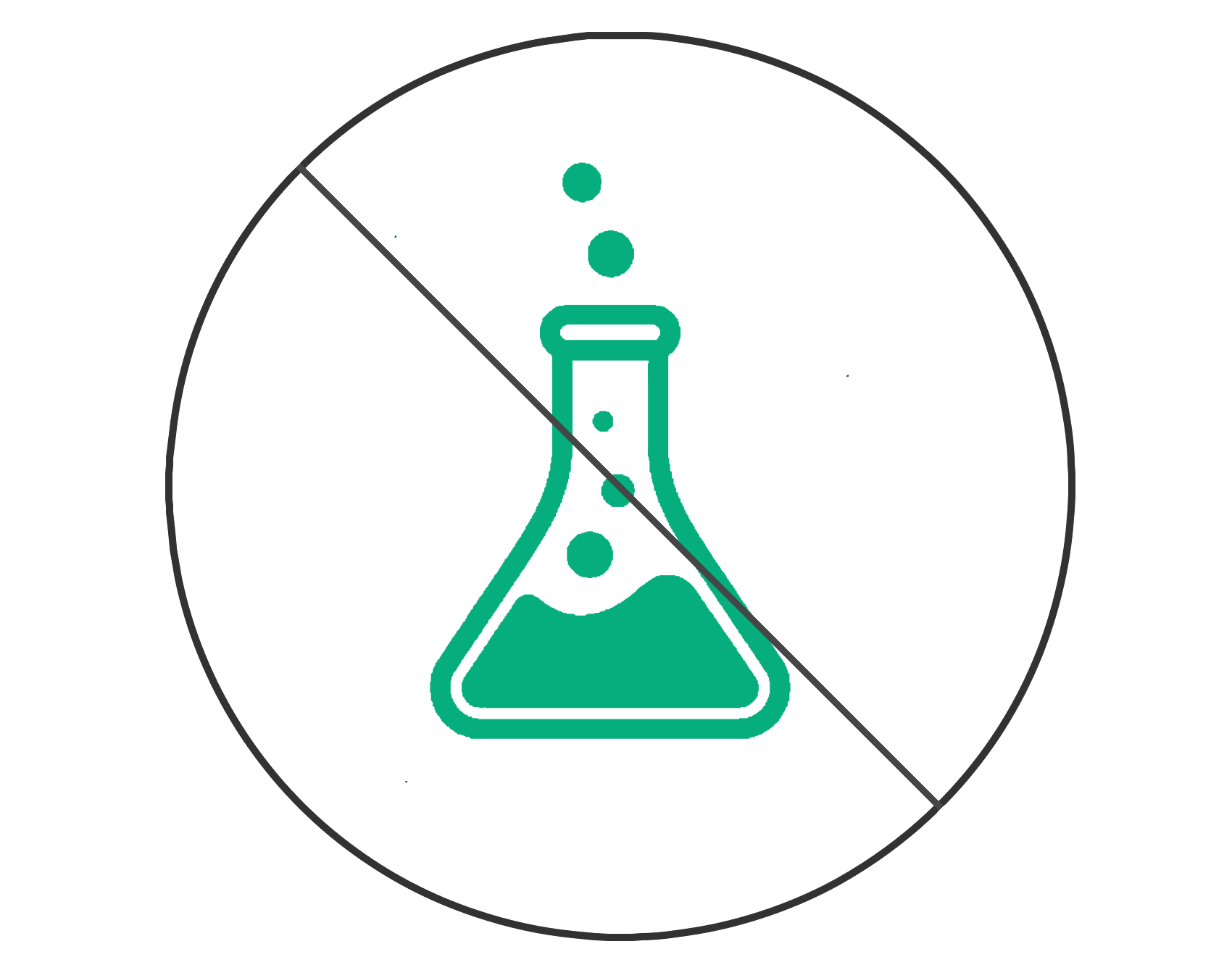 Concordia boards are manufactured with no toxic chemicals. It is safe for children and pets, as well as barefoot walking.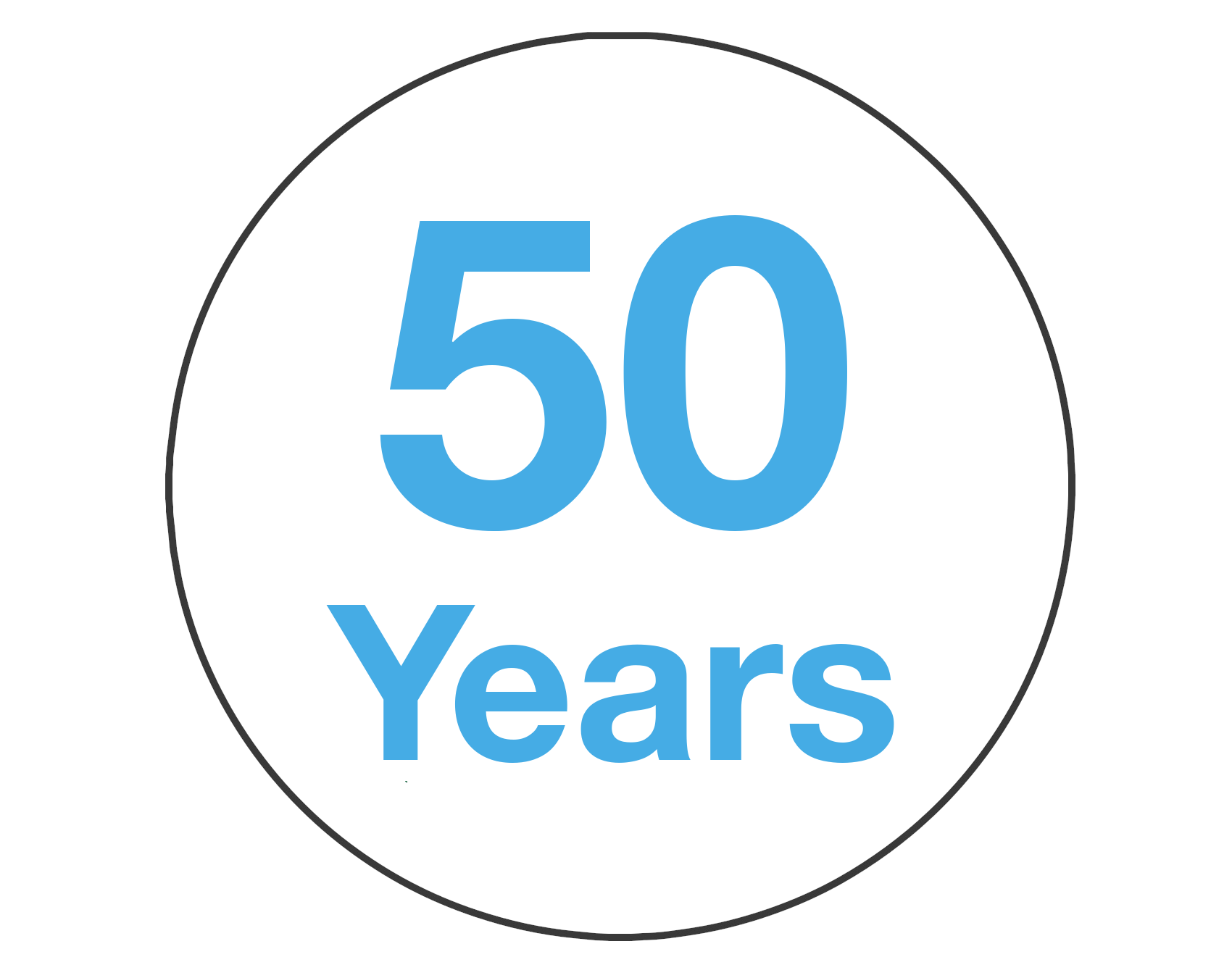 Concordia Decking has a 50-Year stain and fade warranty, and a lifetime performance warranty for increased reliability.
Reversible Decking
All Concordia deck boards are double sided, meaning that they have a textured PermaTech cap on both top and bottom. This means that they are reversible: both sides can be used as the deck surface. This also means that if you are building a 2-story deck project, you won't have to be looking at raw composite from below.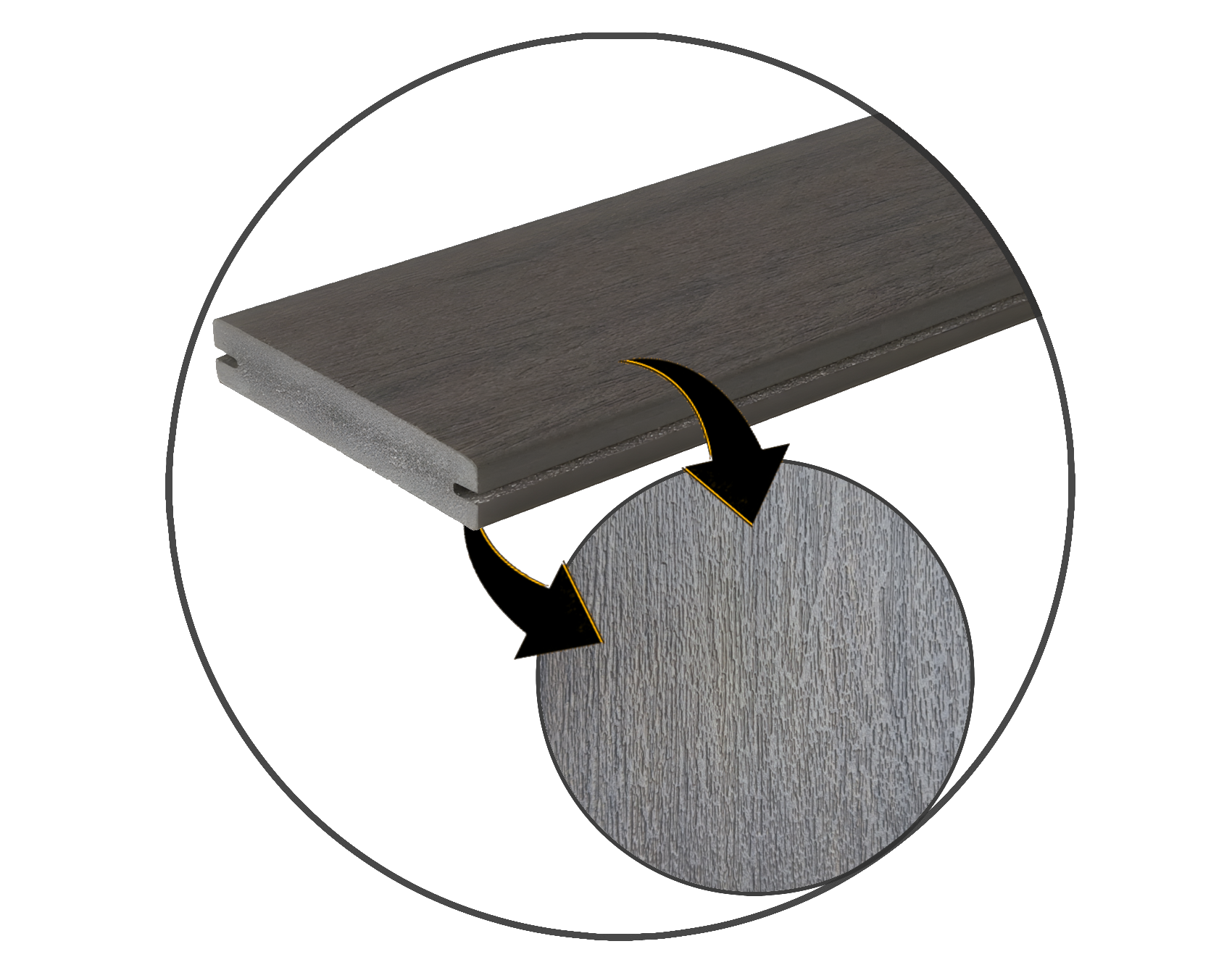 Fiberon Concordia Profiles and Uses
Grooved

Exact Size: 0.93″ x 5.4″
Available Lengths: 12′, 16′, 20′
For use with hidden clips, this board makes up a large portion of your deck.
Solid Edge

Exact Size: 0.93″ x 5.4″
Available Lengths: 20′
For picture frames and stair treads. This board is secured using screws and plugs.
Riser

Exact Size: 0.75″ x 7.25″
Available Lengths: 12′
For stair rises and siding. This board uses the HeadCote Fascia fastening system.
Fascia

Exact Size: 0.75″ x 11.25″
Available Lengths: 12′
For siding. This board uses the HeadCote Fascia fastening system.
Concordia Decking Shops
Composite Deck Shop is a large Canadian supplier of various decking and deck accessories, including Concordia Composite Decking. We have 5 showrooms in various locations across Ontario. Orders are quick and easy, can be done in person or over the phone, and are speedily delivered anywhere in southern Ontario.
Our sales reps are ready to help you make a decision. Contact us at 888 788 6788. We will answer all your questions, tell you about the features of any product and find the perfect solution for your budget.
If you would like to handle the product you can see our stock in person by visiting any of our locations. We have free samples that you can take home with you and see them in their proper environment.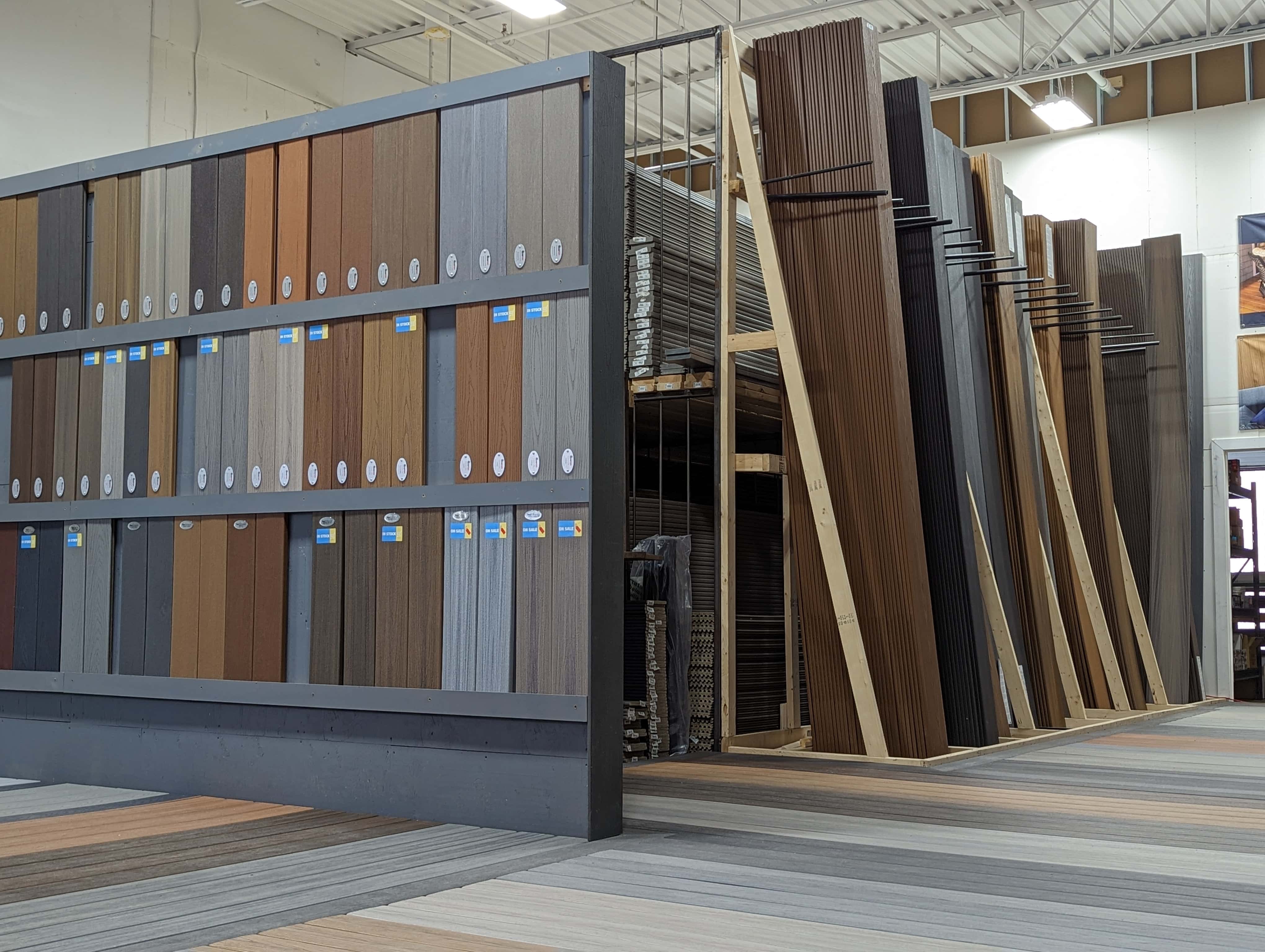 Fiberon Concordia Decking Stores
Fiberon Composite Decking Concordia Collection FAQ
How do you install Fiberon Concordia Decking?
Height, Spacing, Joists and Recommended Fasteners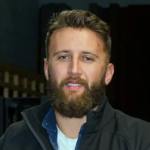 Boards should be installed at minimum ~1.5″ above the ground, and debris should be cleared for ventilation.
If you install without clips, keep a 3/16″-1/4″ spacing between the boards to allow water to flow off your deck.
Boards should be installed on joists no further than 16′ apart.

On diagonals and stair treads, joists should be 12′ apart.

Camo Edge or Camo EdgeX clips are recommended by the manufacturer.

Trex Universal Fasteners and ConceaLoc Clips have been tested to work.

Edge boards should be installed using screws and plugs, or starter clips.

If using screws, it is highly recommended you use 2 screws per joist.

Install Risers and Fascia using HeadCote Fascia Screws, 2-3 screws are recommended per joist.

Nails are not recommended by the manufacturer.

Use Joist Tape whenever possible. This will prolong the life of your deck frame, and deck boards.
Fiberon Concordia Additional Resources