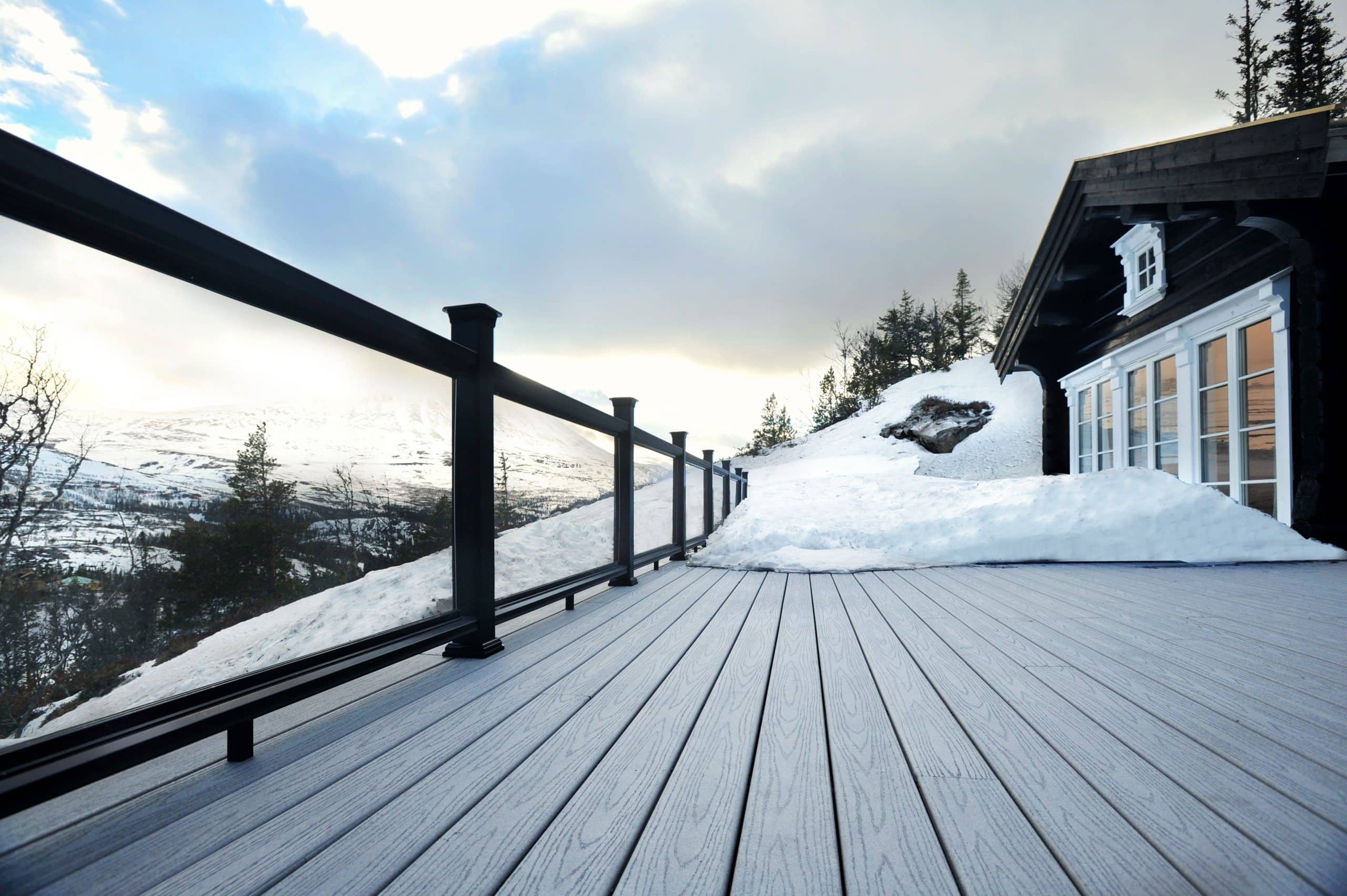 Winter Deck Maintenance Do's and Don'ts
Composite decking is durable, versatile and made to withstand any weather conditions no matter the season. Maintaining your deck in the winter does not need to be a headache if you decide you would like to maintain it (you do not actually need to).
In this blog, we'll explore the essential steps and strategies for maintaining your deck during the winter season. With some practical tips and a little bit of preparation, you can ensure that your deck remains a welcoming haven throughout the cold months.
Here are key points to keep in mind:
Your composite deck can be salted, just take care to use one that will not be damaging to your deck.
When shoveling, use a plastic shovel or regular deck broom. Do not use a sharp metal tool.
leave snow on your deck throughout the winter, it is not necessary to remove it.
You can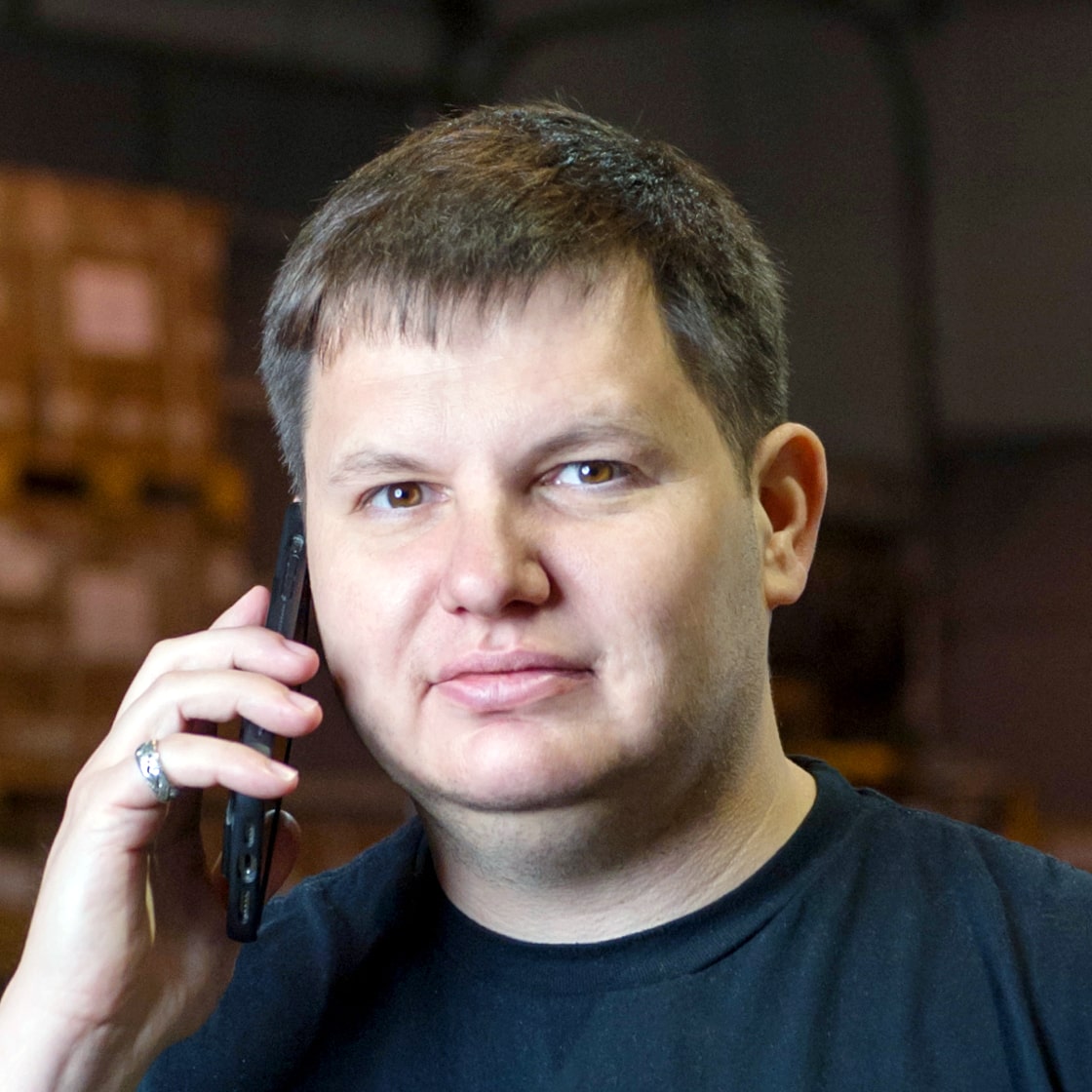 Alex Krupin,
Director of Composite Deck Shop
---
Can I Salt my Composite Deck?
We are well aware just how slippery roads, sidewalks, and decks can be once the winter months really hit. Of course, the way to prevent ice build-up – and by extension, slips and falls, is by salting our streets. Can we also salt our decks?
The short answer is yes. Composite as well as PVC decking can be salted. However, there are certain guidelines for the type of salt used that is "safe" for your deck, and other types that are not recommended that could scratch or discolor your deck. The recommended product is a calcium chloride-based "ice melt" or rock salt to remove the snow and ice. Take care to avoid ice melt with added colorant, such as blue salt. The added dyes in the salt can stain composite or PVC decking.
Another thing to mention is the frequent use of sand in combination with salt. While sand does raise road traction and helps prevent ice build-up, it is naturally abrasive (meaning it will grind and rub) and increases the risk of damage to your deck. Please don't use sand on your composite deck.
Finally, after the winter months pass, it is important to get rid of any existing salt that may be left on your deck. After sweeping up the leftover salt pieces (with a non-metal deck brush or broom), simply rinse your deck to ensure that all traces of salt have been fully removed.
Check out this comprehensive list of maintenance guidelines from our trusted Fiberon brand.
---
How do I clear snow off my Composite Deck?
We choose the sturdiest shovels for shoveling our driveways, the more heavy-duty, the better. Not so with our composite or PVC decks though, in fact, the opposite is actually true.
When shoveling snow, never use metal shovels or other sharp-edge tools, ice scrapers (even if they're made of plastic) and also avoid using a snow-blower. These all pose a risk of scratching your beautiful deck.
So what can be used? It is recommended to use a plastic shovel or a good old bristled deck broom. When brushing or shoveling, shovel parallel to the deck boards instead of perpendicular. This will further help prevent any potential damage. If you have a very thin layer of snow, it is possible to simply use a leaf blower to blow the snow off.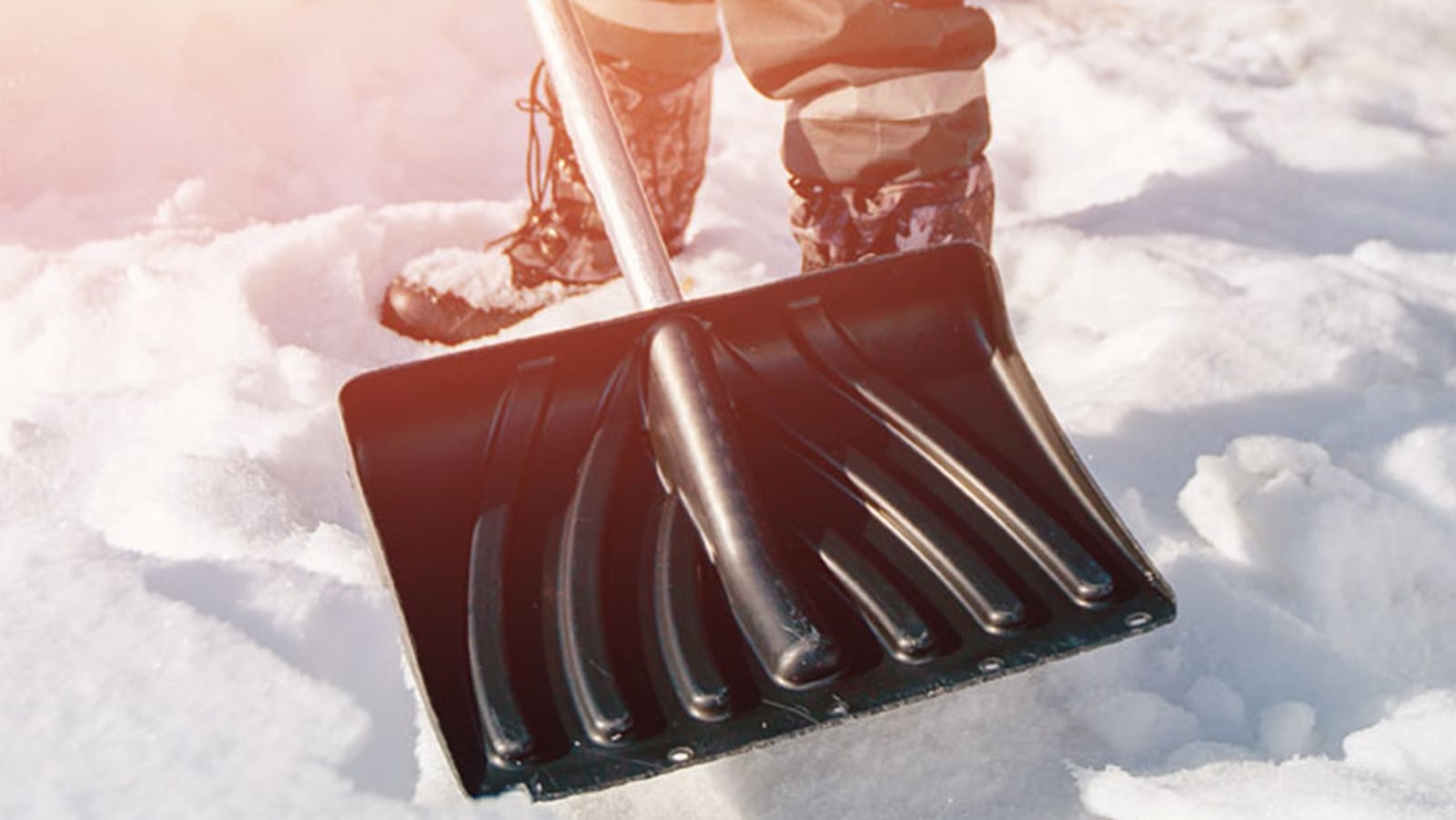 Here at the Composite Deck Shop, we're always ready to answer any questions you may have, offer suggestions, and make you a free estimate!
Come see us at one of our 5 showrooms or give us a call at 888 788-6788 any time for a free consultation.
Composite Decking Winter Maintenance FAQ
Does snow hurt composite decking?
Modern composite deck boards are made to be resistant to all kinds of weather, temperatures and climates. Snow will not hurt your composite deck if you purchased from a reliable distributor, and especially if your composite decking contains proper capping and mold inhibitors.
What ruins composite decking?
Quality composite decking is more difficult to ruin because of how durable it is than wood for example. Of course, it is not indestructible. Any sharp-edged tools, including metal shovels that many people use will ruin your deck. Also, snowblowers should be avoided (leaf-blowers are okay if there is a thin layer of snow on the ground). Finally, strong chemical products like bleach should not be used as well as they may ruin the colour of your composite deck.
Can you leave snow on your deck?
Capped composite decking is more resilient to harsh winter weather and can withstand ice and snow without rotting or warping, making it one of the best deck materials for snow. Snow can definitely be left on the deck all winter long, it doesn't have to be shovelled, but if you would like to shovel it, read above for the best way to do so.
What kind of salt is safe to use on my deck?
The recommended product is a calcium chloride-based "ice melt" or rock salt to remove the snow and ice, other types risk eating away at the capping on the surface of your deck. Also, take care to avoid ice melt with added colorant, such as blue salt. The added dyes in the salt can stain composite or PVC decking.