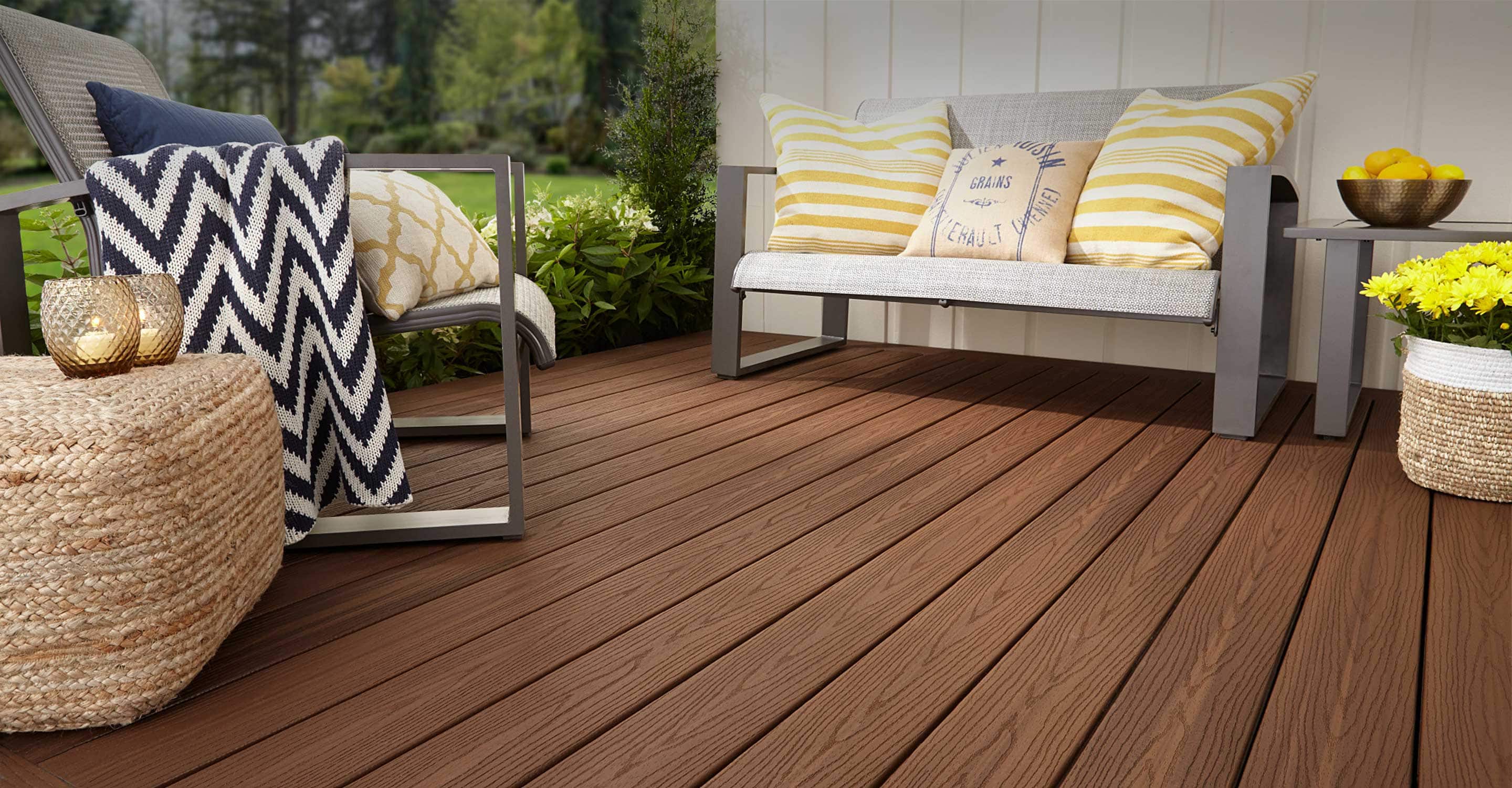 Is Composite Decking better than Wood Decking?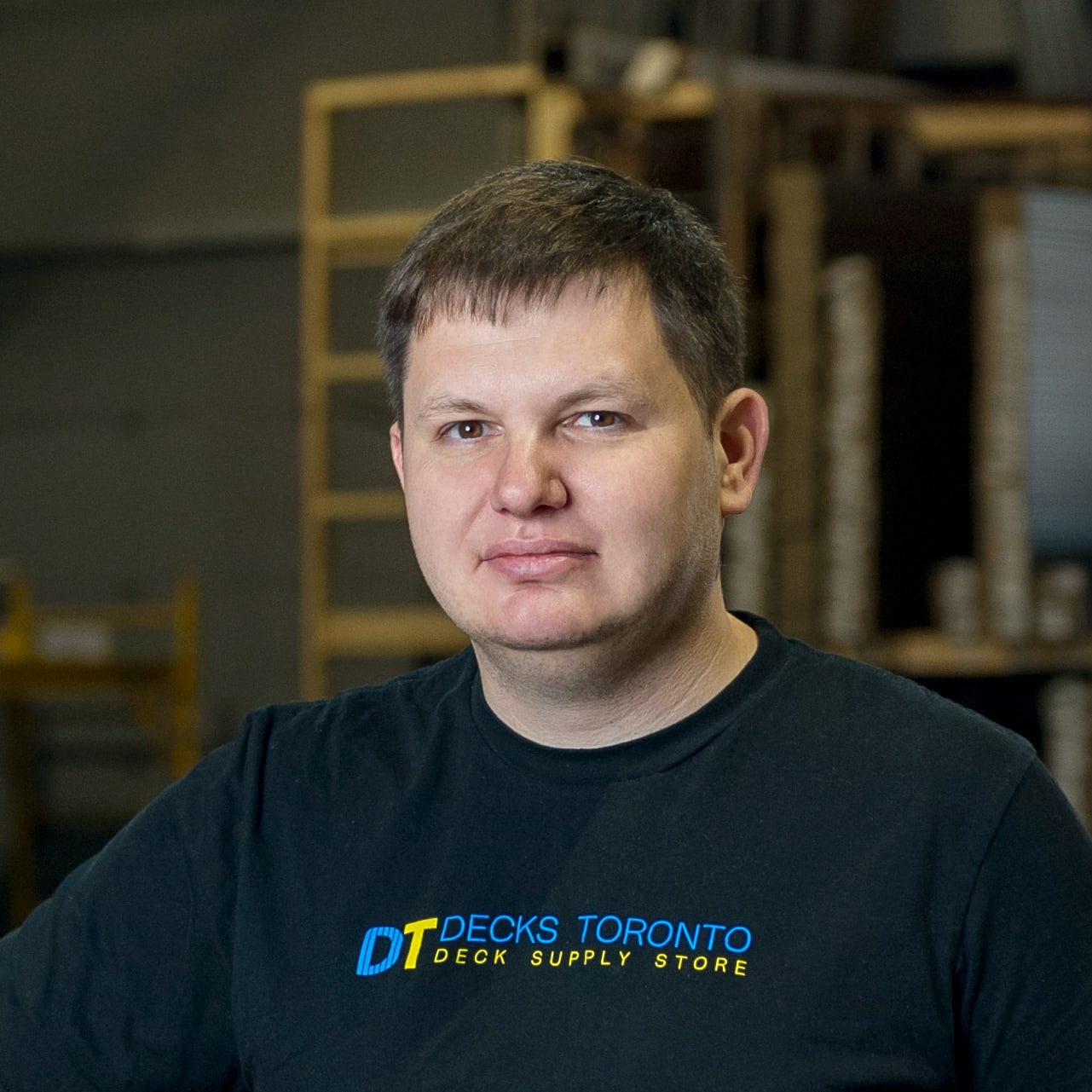 Edited by : Alexander Krupin
Director of Composite Deck Shop
Updated : September 6, 2023
Published : April 27, 2023
There was a time when wood was the only option. Then composite decking came along with a promise of "no maintenance", but along with that promise, there were a lot of areas where composites failed.
Fun Fact: If you invested 50K 20 years ago into major Composite Decking companies (Trex, Azek, Fiberon) you would make over a million dollars now.
Early composites were plagued with issues such as discoloration, mold, low scratch resistance and high prices. Now composite deck boards have improved significantly in terms of their performance. All major manufacturers of composite and PVC decking provide warranties against color fading and any manufacturing defects. Some suppliers like Azek and Fiberon warranty their material (Vintage and Promenade lines) for 50 years and these products provide class A fire ratings.
In 2020 the price of wood decking had almost doubled. You can now buy premium entry level composite decking (such as Fiberon Goodlife series) for about the same price as knotty cedar decking.
The advantages of composite decking:
No cracking, no staining, no splintering
No staining or painting required, only cleaning
Will not rot or mold or decay. Resistant to insect attacks.
Your deck will look the same for many years to come
Warranty from 25 to 50 years
Installed with hidden fasteners
A large variety of colors and textures to choose from
A good price range from entry level to premium pvc
The advantages of wood decking:
Pressure treated decking is still the most economical decking
Will not heat up as much as composites
Natural wood appearance
For most clients composite decking is clearly the best choice. However, for some people the look and feel of real wood cannot be substituted. We recommend premium wood decking such as Ipe decking and Garapa decking. Ipe and Garapa are hardwood decking options. These woods will not rot or warp or crack like cedar or pressure treated and they require little or no maintenance. Brazillian hardwoods cost more money than the typical wood decking options, but the investment quickly pays off once their longevity and maintenance is factored in.
At Composite Deck Shop, we are here to help you find the best option for your deck: wood, composite or PVC. Speak to one of our associates today.